About Us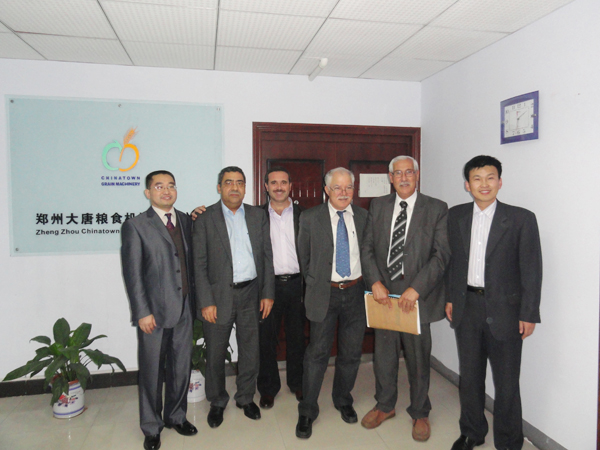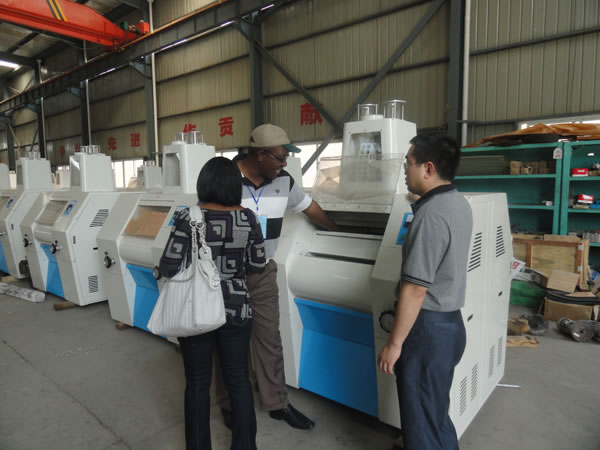 Chinatown Grain Machinery Co., Ltd. provides complete machinery and service for food production and grain processing industries, such as wheat flour mill, fodder factory, and rice processing plant. Thus far, our products include conveying equipment, cleaning equipment, flour milling equipment, and so on. They have been recognized by a number of customers both at home and abroad.
Since our founding, we have been focusing on the grain processing techniques and machinery development. We have accumulated a great deal of experience in both fields.
We have designed a range of machines and technical solutions for the whole grain, edible oil and food processing industry chain, such as collecting, storing, cleaning, grading, sieving, grinding, mixing, production, shape forming, and packing.
As a professional industrial solution supplier, we provide far more than just machines, but effective production solutions that can improve customers' whole value chain. During the development, we never ignore any problems and chances to perfect our products, and that is how we can keep our leading position in the industry.
Our flour milling equipment has acquired the ISO9001 quality control system certificate and CE certificate. The environmental protection level is up to the related EU standards. The grain cleaning process needs no water, so there won't be any sewage.
Thus far we have provided our products and service for customers from over 60 countries, including Australia, Germany, Britain, Argentina, Peru, Thailand, Tanzania, South Africa, and so on. If you are interested in our products, you can find our agents and partners in Germany, South Africa, Tunisia, Indonesia, Argentina, and so on. Besides, we are now looking for new partners in other countries.
Main products