Solutions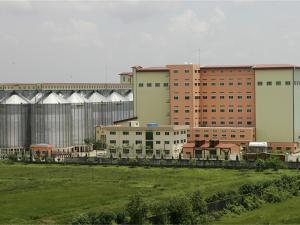 Flour Milling Plant
Our machines for the compact flour milling plant are specially designed and installed together with the steel structure support. The main support structure comprises three levels: the roller mills are located on the first floor; the sifters are installed on the second floor and the cyclones and pneumatic pipes are on the third floor.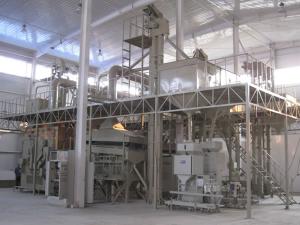 Seed Processing Line
The seed processing procedure is usually different for different kinds of seed, while different techniques always have certain requirements. In general, seed processing can be divided into five steps, including pre-cleaning, basis cleaning, screening and grading, drug coating and packing. Our seed processing line is designed according to the basic parameters of different seeds from various areas.
Corn Milling Plant
We can help you construct corn milling plants with a daily production capacity of 60-800 ton. Customized solutions are also available. We can provide a range of machines and technical solutions, such as corn collecting, pre-cleaning, storing, decrustation, de-germ, sieving, milling, packing, and product discharging.
Main products