Laboratory Mill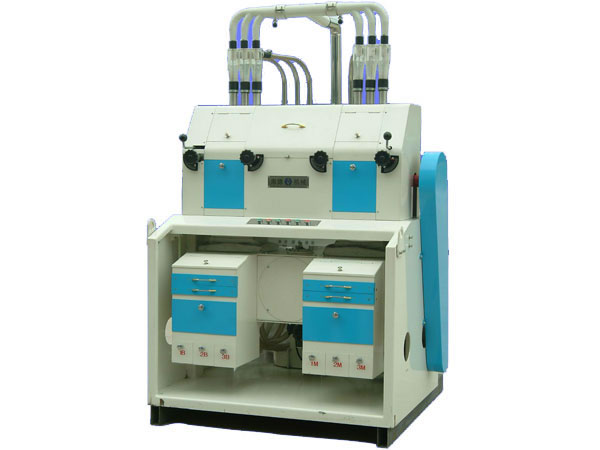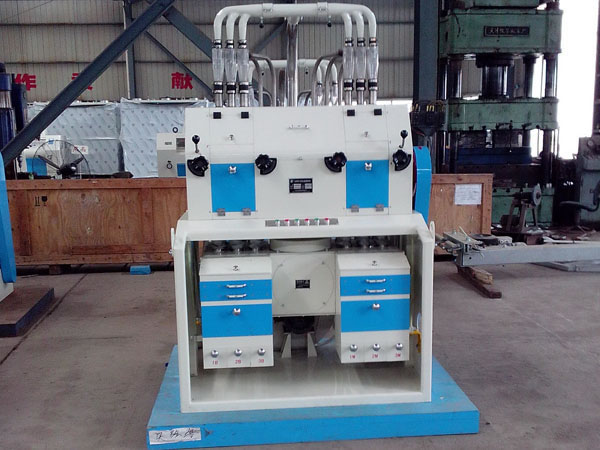 Our LSM20 laboratory mill is a middle-sized lab mill. It can show the flour quality relatively accurately. By milling and grading flour, you can get the important flour quality information to optimize the following mass production. With this laboratory grinder, you can simulate the commercial flour production systems and make the combinations as you wish, providing useful data for producing flour blends.
Feature
1. The feeding mechanism of the laboratory mill adopts the anti-blocking quantitative feeding technique, ensuring the grain pass through the machine smoothly.
2. The aspiration system can transfer the material by pneumatic conveying technique. No material will deposit or block the channels.
3. The grinding system and sieving system are driven by independent transmission mechanisms, making this flour processing machine more reliable.
4. The flour grinding system of the laboratory mill can simulate the corresponding grinding roller parameters in the mass production, and grinding the grain and the materials in different grinding systems separately.
5. The sieving system can screen and grade the flour from different grinding systems.
Equipment parameter
| | | | |
| --- | --- | --- | --- |
| Item | Data | Item | Data |
| Capacity | 10Kg/h | Sifter Speed | 298r/min |
| Grinding Roller Size | φ155×200mm | Sifter Rotating Diameter | φ23mm |
| High Speed Roller | 500r/min | Air Volume | 669m3 /h |
| Pin Roller Speed Ratio | 2.5:1 | Air Pressure | 2710Pa |
| Smooth Roller Speed Ratio | 1.5:1 | Dimension | 1330×1100×1870mm |
| Motor Power | 1.5+1.5+0.55kW | Weight | 650Kg |